Children ski lessons from 3 years old with a private Ski Instructor in Courchevel (English & Russian speaking)!
Private Ski Instructor in Courchevel 1850
I offer children ski lessons from the age of 3 years old on the whole Courchevel and 3 Valley ski area (Meribel, Les Menuires, Val Thorens). Private ski courses with a qualified English and Russian speaking Ski Instructor are a chance for children aged 3 and over to experience skiing with the confidence of being well looked after, fully encouraged, and perfectly safe. It is also understand and be able to have its ski processes and technics improved for older children. Over several hours, half a day, or for an entire day: choose the private ski option that best suits you and your children.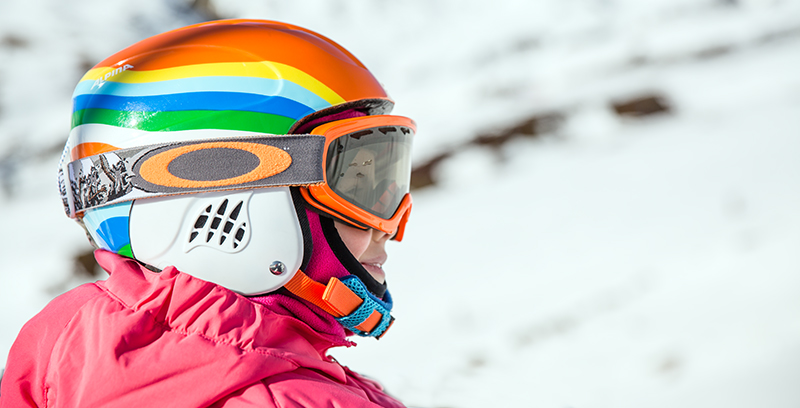 Children ski lessons in Courchevel 3 Valley
Courchevel is a French ski resort with one of the most beautiful ski playground in the Alps. The extent of the ski area, the wide variety of ski slopes, and the quality of facilities make this ski resort particularly suitable for teaching ski to children. I offer you children ski lessons with a private and qualified Ski Instructor, from your hotel or residence:
Children beginners ski lessons
For young and older children alike, in order to make progress quickly and safe, we will practise on the many beginners ski areas of Courchevel: kindergarten and green slopes from Jardin Alpin gondola at Courchevel 1850, as well as Courchevel Moriond 1650 beginners areas, including Courchevel Village an La Tania ski resort according to the progress.
Advanced and expert children ski lessons
For experienced or expert skiers, we will ski throughout the skiing area of Courchevel, namely: Courchevel 1850, Courchevel Moriond 1650, Courchevel Village 1550, Courchevel La Tania 1400, Courchevel Le Praz 1300. Depending on the conditions of the moment and on the desires of each it will be possible to discover this extraordinary ski area, and make progress at any time of the lesson thanks to the various spots of the resort (ski slopes, snow park, snake park, family park, slalom stadium, etc…). Without forgetting 3 Valley ski area accessible within one half day or full day ski lesson for the most adventurous kids.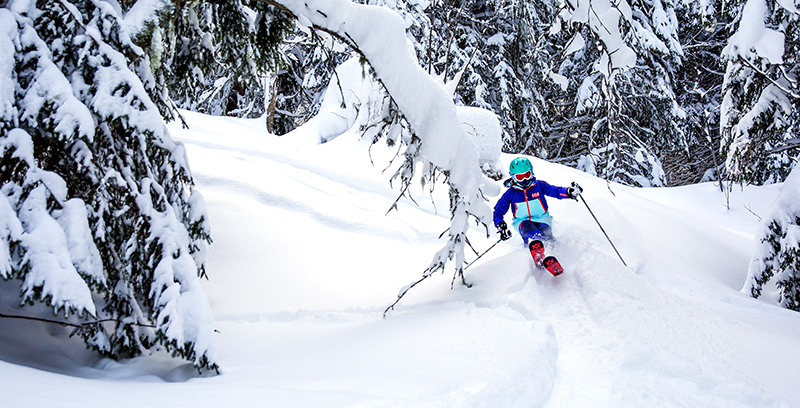 My experiences working with children
5 seasons of summer camps supervision.
12 years as Ski Instructor with children and teenagers.
I have a particular sensitivity to work and connect with children. An excellent adaptability, unwavering patience, optimism and enthusiastic interpersonal skills as a rule! Getting a grip of downhill sports at all ages is not a trivial task. With safety, support and progress as a starting point, my role as children ski instructor is also to reveal this cold and sometimes inhospitable environment to a fraternal and inexhaustible playground - what it is! My prior experiences has taught me to listen, understand and be able to meet specifics needs of each child: 5 years of summer camp supervision, with age groups from 4 to 17 years in various situations. Over 10 years as Ski Instructor with children and a certainty: the child is not just a miniature adult. If he meets specific needs, emotional, physical and physiological needs: appropriate approach is needed. It can be learned but can't be improvised.